POWACW03
Aspiration hose 8m 1"
POWACW03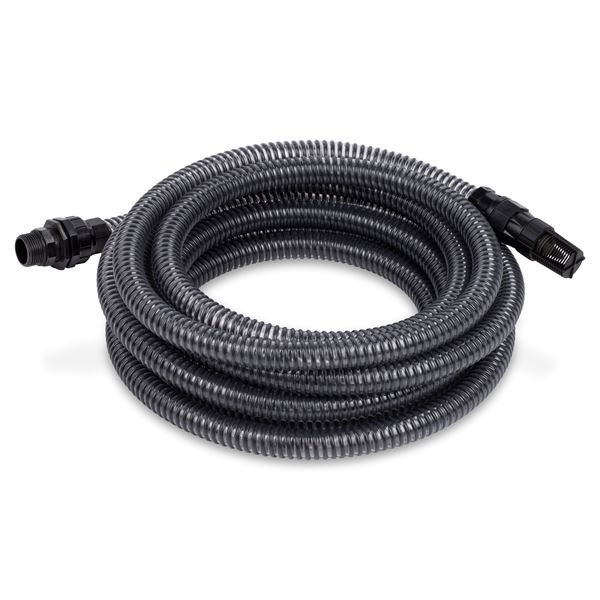 Description
You attach this 8m long POWACW03 aspiration hose to the POWACW04 filter or to a water pump straight away. It enables you aspirating water from your cistern. The Powerplus hose can also be used with other filters featuring the same 1" connection type.
Technical specifications
Box content

Manual included
Tool

Hose diameter

27 mm

Max hydraulic pressure

4 Bar

General warranty

0 MO.
Package
| Package | Qty | Length | Width | Height | Weight | Net weight |
| --- | --- | --- | --- | --- | --- | --- |
| IN | 1 | 33 cm | 33 cm | 15 cm | 1.76 kg | 1.76 kg |
| ST | 1 | 33 cm | 33 cm | 15 cm | 1.76 kg | 1.76 kg |
| OUT | 8 | 61 cm | 40 cm | 66 cm | 15.52 kg | 15.52 kg |
| PAL | 64 | 120 cm | 80 cm | 200 cm | 112.64 kg | 0 kg |
---